We're Getting Ready for Christmas!
What do you do to get ready for Christmas!?!
For many of us, we hang lights, bust out the Christmas Tree, and put Christmas Eve services on the calendar.
What makes you do these things? Nostalgia, tradition, a love of Christmas? Some combination of all three?
This year, we're preparing for Christmas at Christ Church with Christmas Lights.
This series will take a peek at five important lights.
Sundays during this series, you can pop into our 9 AM Traditional service or our 10:30 AM Modern service (either in person or online) to hear about the first four. We'll talk about the fifth light during our Christmas Eve service.
We hope to see your smiling face in the room or virtually!
Sunday Services
Check out our Sunday services either in person or online at 9 AM for Traditional service or 10:30 AM for Modern service.
Here's the titles for each week during this series:
November 28 | Light of Hope
December 05 | Light of Love
December 12 | Light of Joy
December 19 | Light of Peace
THEN, make sure you check out Christmas Eve for the final message of the series...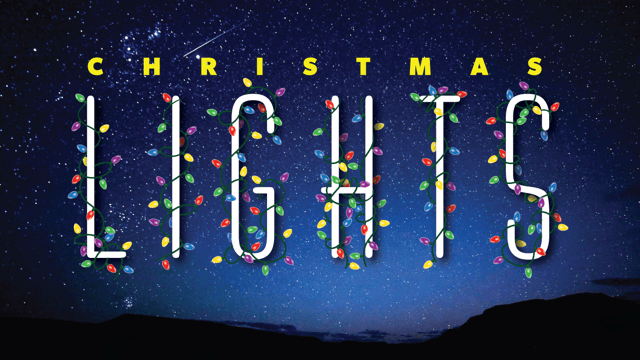 Christmas Eve Services
Christmas Eve services will wrap up this message series with one final light.
Christmas Eve | Light of the World
December 24
4:30 PM Traditional
6 PM Modern
We're so excited to hang the Christmas lights each week with you here at Christ Church.