May Just One Thing - 180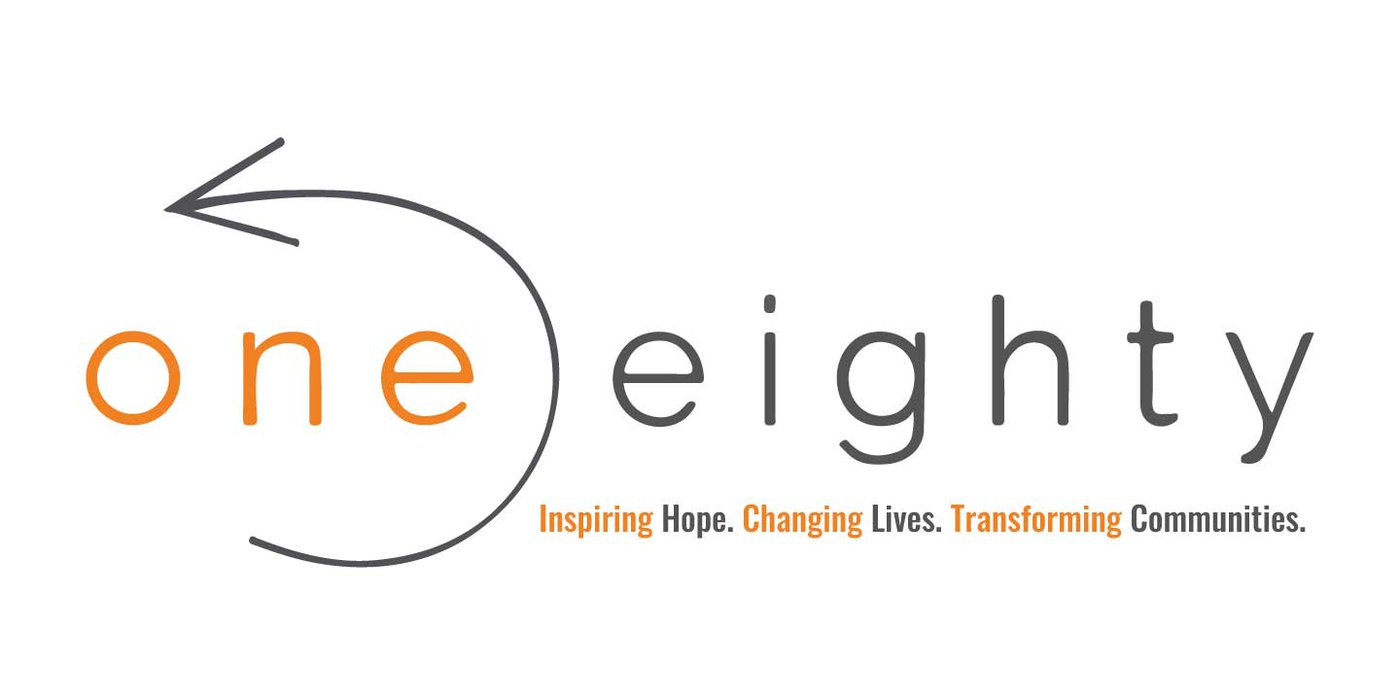 In June we are gathering needed supplies to help the organization of 180. They exist to help people in addiction, reach the community through events and partnerships, and develop people to be able to be stable in the community.
They have an amazon list of needed items that you can purchase. Those items will be shipped to them directly!
Let's step out and be the Church and support our local organizations.