Our Mission
It's pretty simple, our mission is to make disciples of Jesus Christ for the transformation of the world.
Everything we do at Christ Church is centered around accomplishing that mission.
But HOW do you do it?
It feels good to have a mission, to know what we're working to achieve. But we needed more, we needed to know how we are going to achieve that mission.
So, we focused on what we were already doing to make disciples of Jesus Christ for the transformation of the world.
And...that led us to put together steps to help us better accomplish that mission.
Experience God's love in worship
Develop relationships in small groups
Revive the world through service
(well, it's just those three steps, but then you start over!)
A simple, but significant process.
Experience God's love. Develop relationships. Revive the world. (Repeat.)
Three steps, sounds easy enough right? It's certainly easy enough to understand and if we're doing it right, the steps have weight in our lives and help transform us into better followers of Jesus. It isn't always easy, but it is always worth it.
And don't worry, you're not in this alone. We're all in this together.
Experience God's love

God is real, and he wants us to enter into life-giving, grace-filled relationship with him. At Christ Church, we meet together regularly in large groups to encourage each other in our relationship with God. Our weekend services provide you the chance to experience God's love.
Develop relationships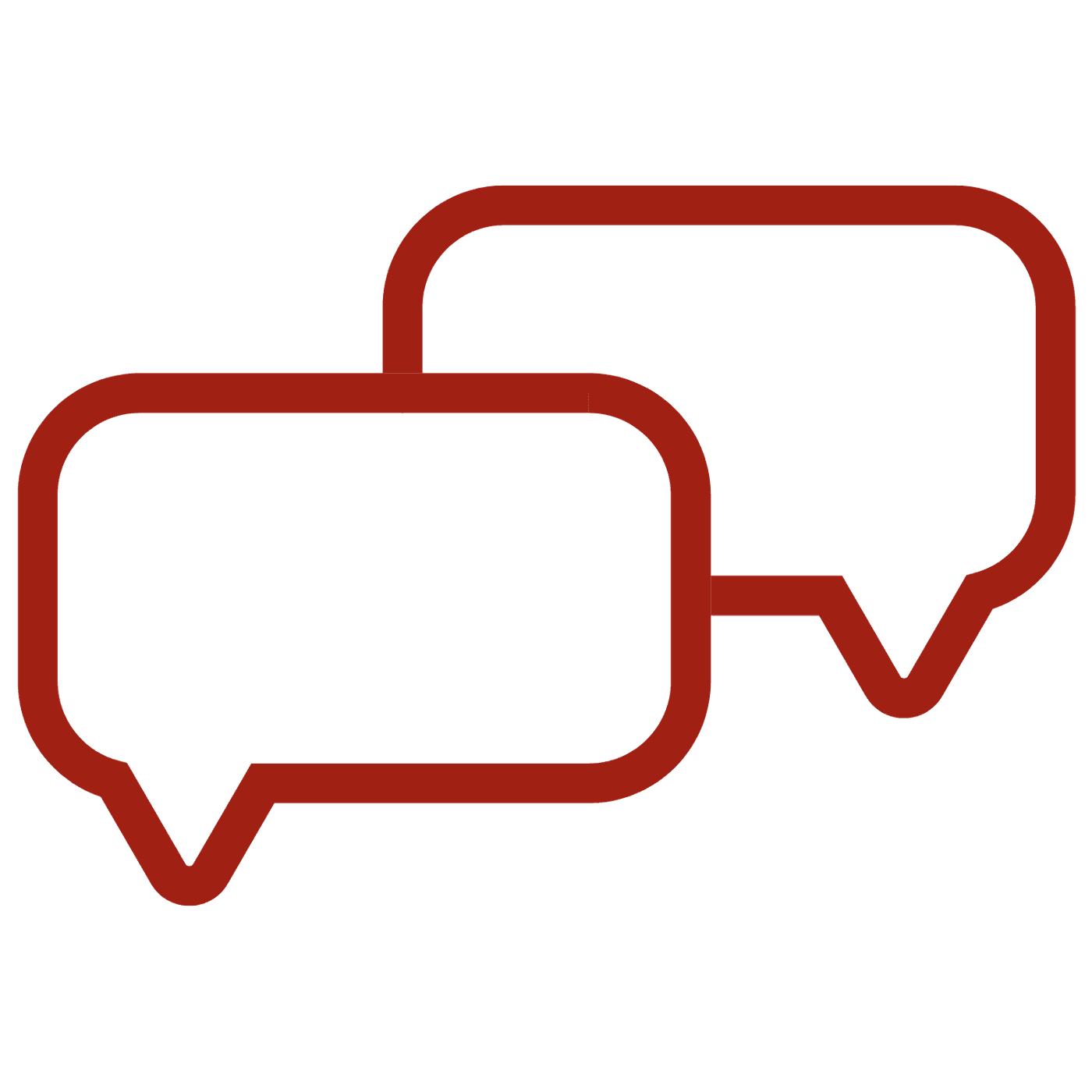 Relationship with God flows naturally into relationships with the people around us. Ready to take your next step? Small groups are opportunities to build friendships and partnerships that encourage faith, hope, and love.
Revive the world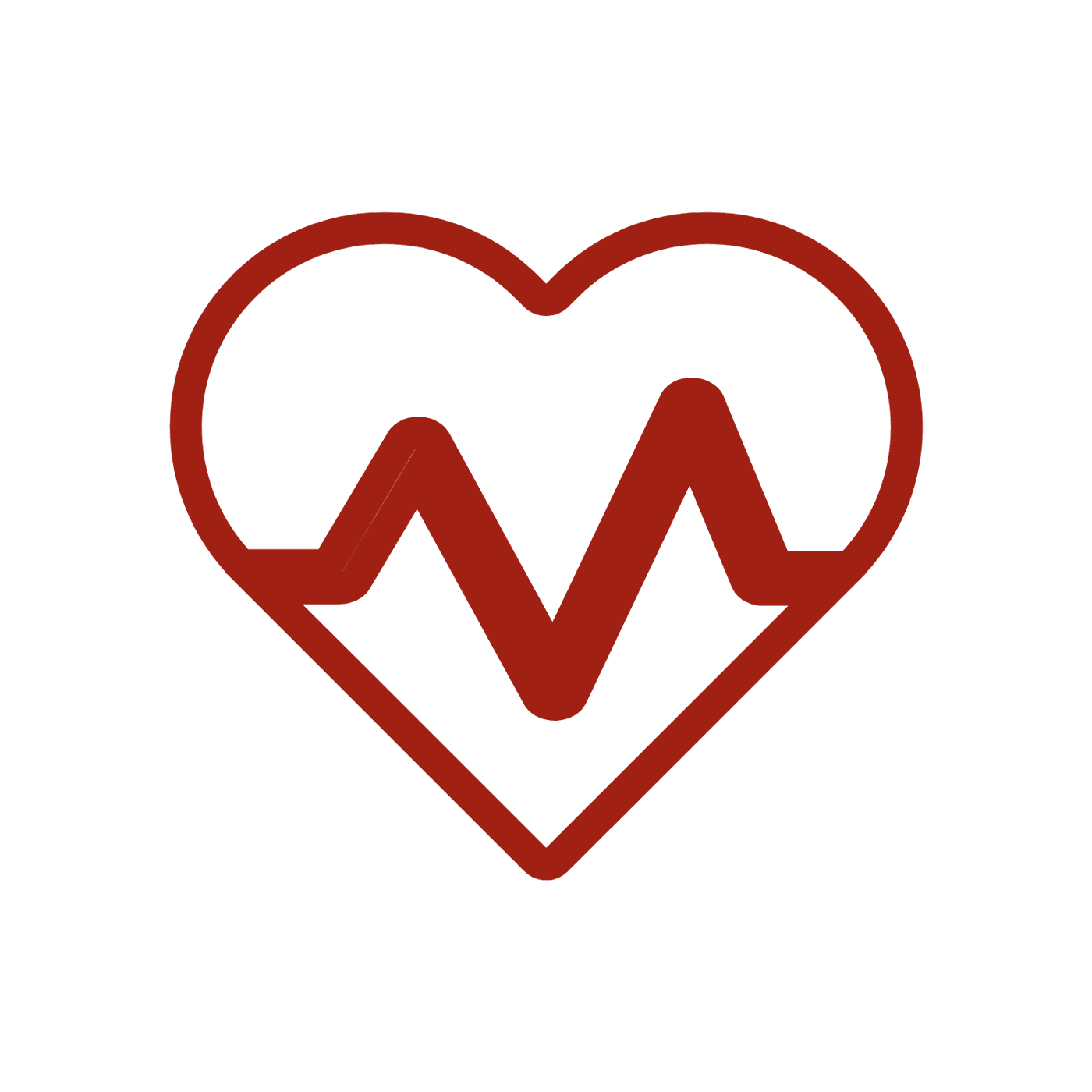 God works through you to bring new life, revival, to this world. You can help revive the world through service as we work together to raise up leaders in our community and in Haiti. We are actively working to serve children in two keys areas education and poverty. You can be a part of bringing new life to our world.
Repeat

Your connection to Jesus Christ is strengthened continually as you continuously engage this process. Our prayer is that as you move through each step, you begin to notice how your life is transformed and how you are transforming the world. God wants to do big things through us.