Meet our Traditional Worship Staff
Sue Strom - Organist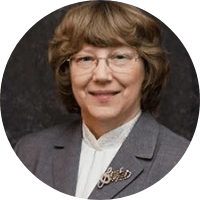 Sue Strom joined the Christ Church staff as our organist many moons ago. She brings a love of music and decades of experience leading congregational worship. You can find Sue playing the organ most Sundays for our Traditional service, you'll also see her singing in the Chancel Choir alongside her husband, Dean.
Sue is a gifted musician and a legendary cook. Her grandkids glow when they talk about Grandma and the family meals they enjoy together.
Jim Bawden - Sanctuary Bells Director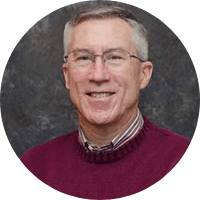 Jim Bawden has been a part of the Christ Church family since 1974 and has been on staff leading our Sanctuary Bells--the handbell choir at Christ Church--since 2007. Jim is a retired band teach who faithfully wrangled sweet middle school musicians for decades and he has a passion to continue that ministry of music at Christ Church. Jim brings extensive ringing and conducting experience. You will also hear many of his arrangements in the Bell Choir repertoire.
Jim married his sweet wife Susan in 1974 and you can find them sharing their musical talents with the church in both our Sanctuary Bells and the Chancel Choir. They have two adult children Anne (married to John) and Beth (also one of our Sanctuary Bell ringers!) who grew up in our church. Jim loves the Iowa Hawkeyes (so much so that he earned two degrees there and actively participates in alumni ensembles on campus).
Cindy Martz - Choir Accompanist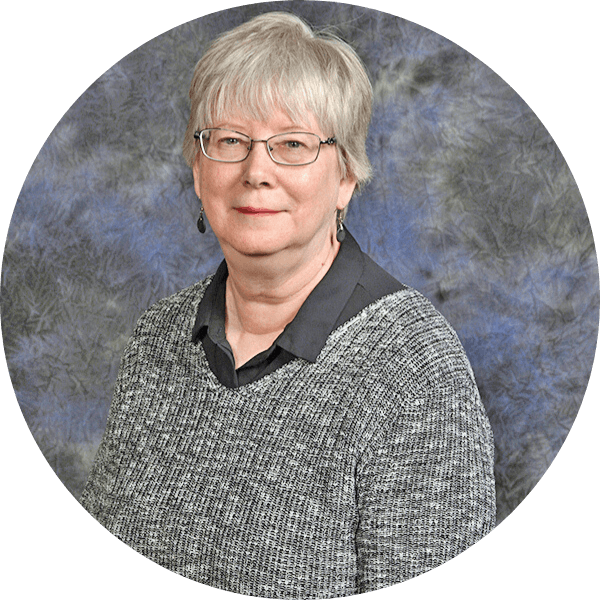 Cindy Martz joined the Christ Church staff in July 2019 as our Choir Accompanist. She brings extensive musical experience and talent to our traditional music staff. You can find Cindy playing the piano with our choir and often times on the piano for other parts of our traditional worship service. She's often tickling the ivories alongside the organ or soloists.
Cindy is an avid sports fan, you can find her rooting for the Iowa Hawkeyes and Chicago Cubs. She enjoys college basketball and football and professional baseball and football. She still roots for the Cincinnati Bearcats, Reds (when they're not playing the Cubs, of course), Bengals, and Xavier Musketeers. Cindy loves live theatre, plays in our church 500 card club and spending time with her sister, niece, nephew and several great-nieces and -nephews that all reside in the Quad City area.